Rydoo offers a seamless expense management solution with the convenience of both a Mobile app and a Web application. Whether you're on the go or at your desk, experience the flexibility and accessibility of Rydoo across all your devices.
Mobile application
You can download Rydoo's Mobile app via AppStore or PlayStore. Alternatively you scan scan this QR code with your phone.

Rydoo's mobile app was designed with one goal in mind: to have you spend the least amount of time possible in it. Our Mobile application allows you to perform all key actions, including scanning receipts, submitting expenses, requesting Rydoo cards, and configuring your personal settings. Additionally, as an Approver or Controller, you can approve or control expenses directly from the Mobile app.
Tips & tricks: Mobile app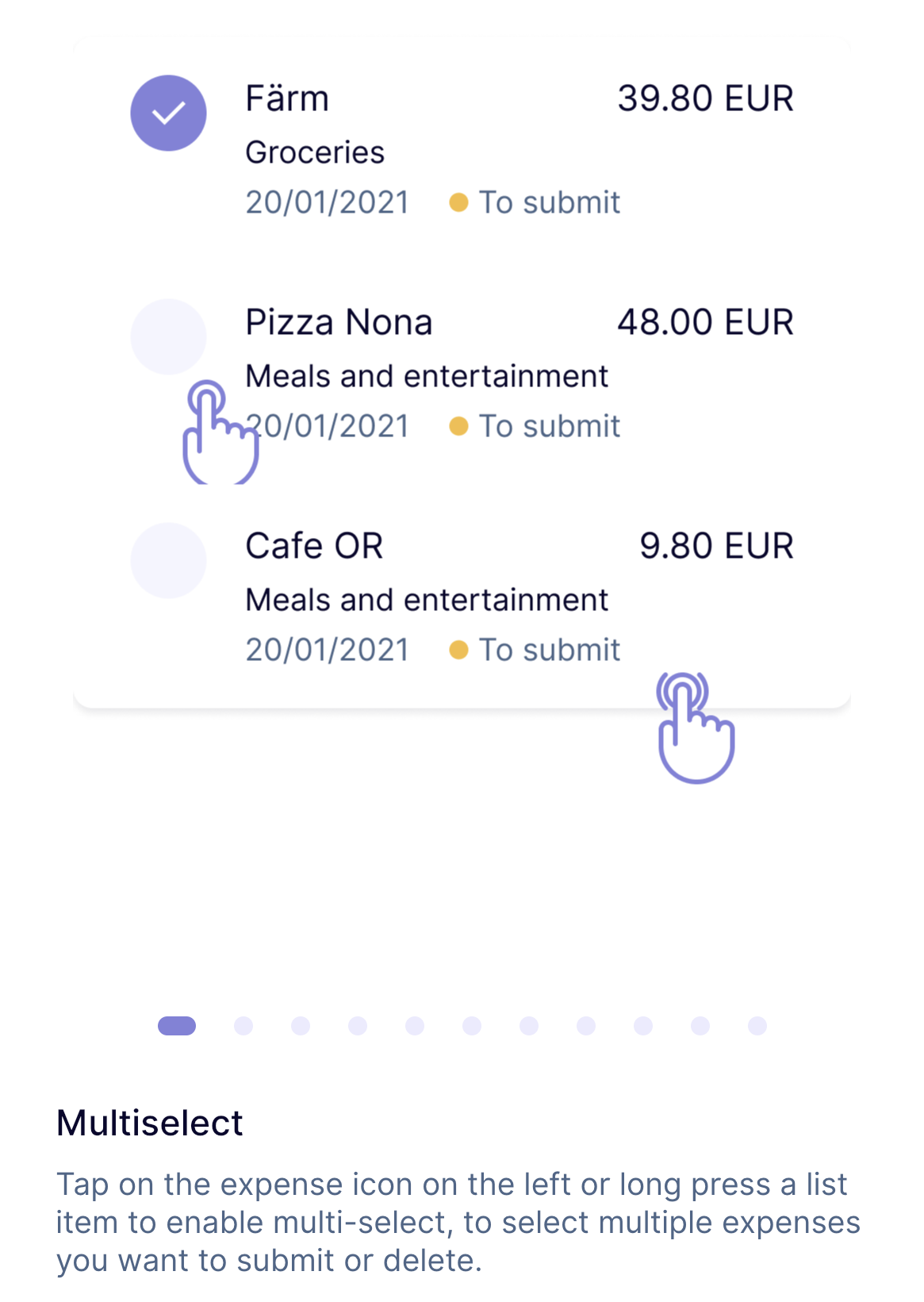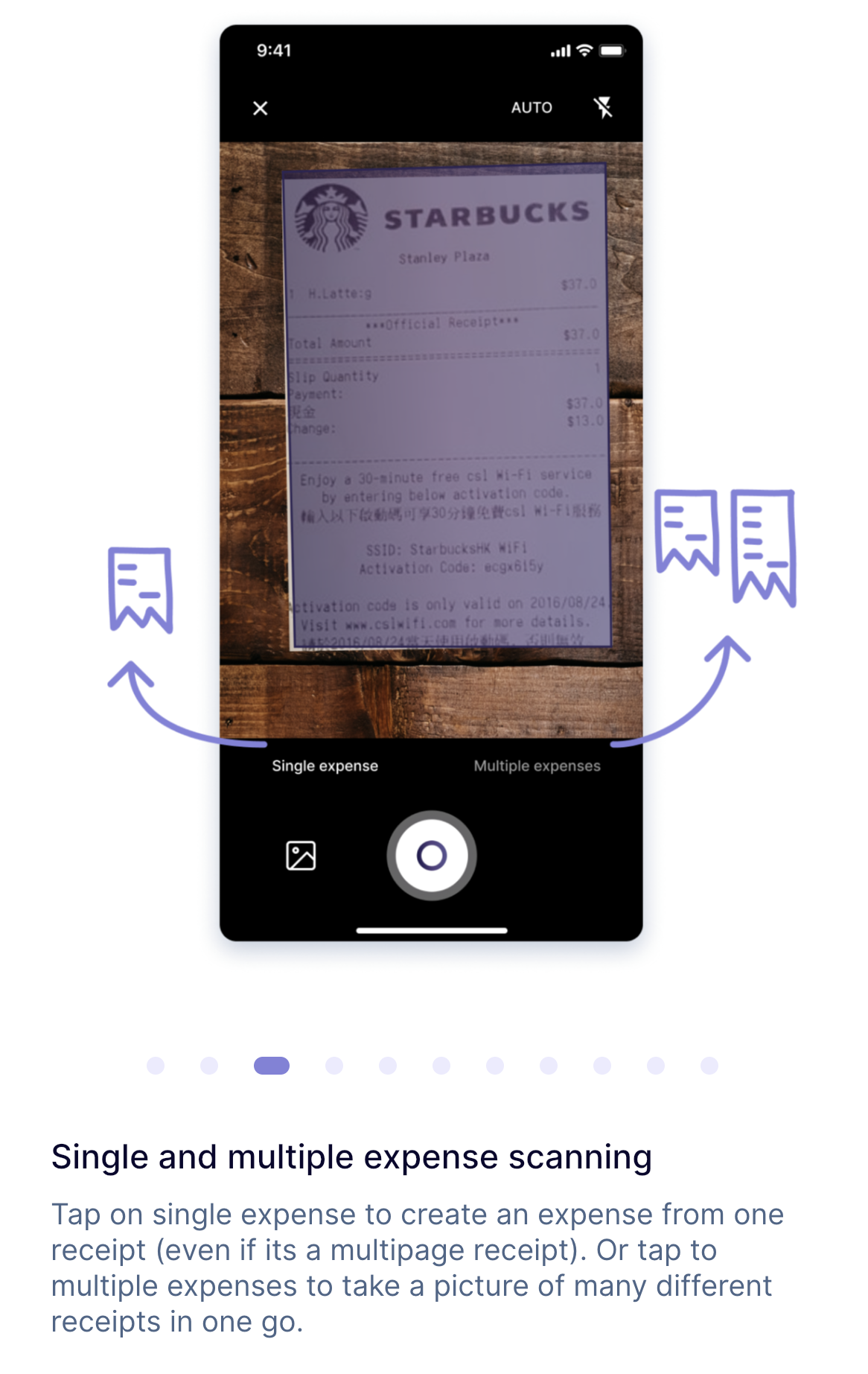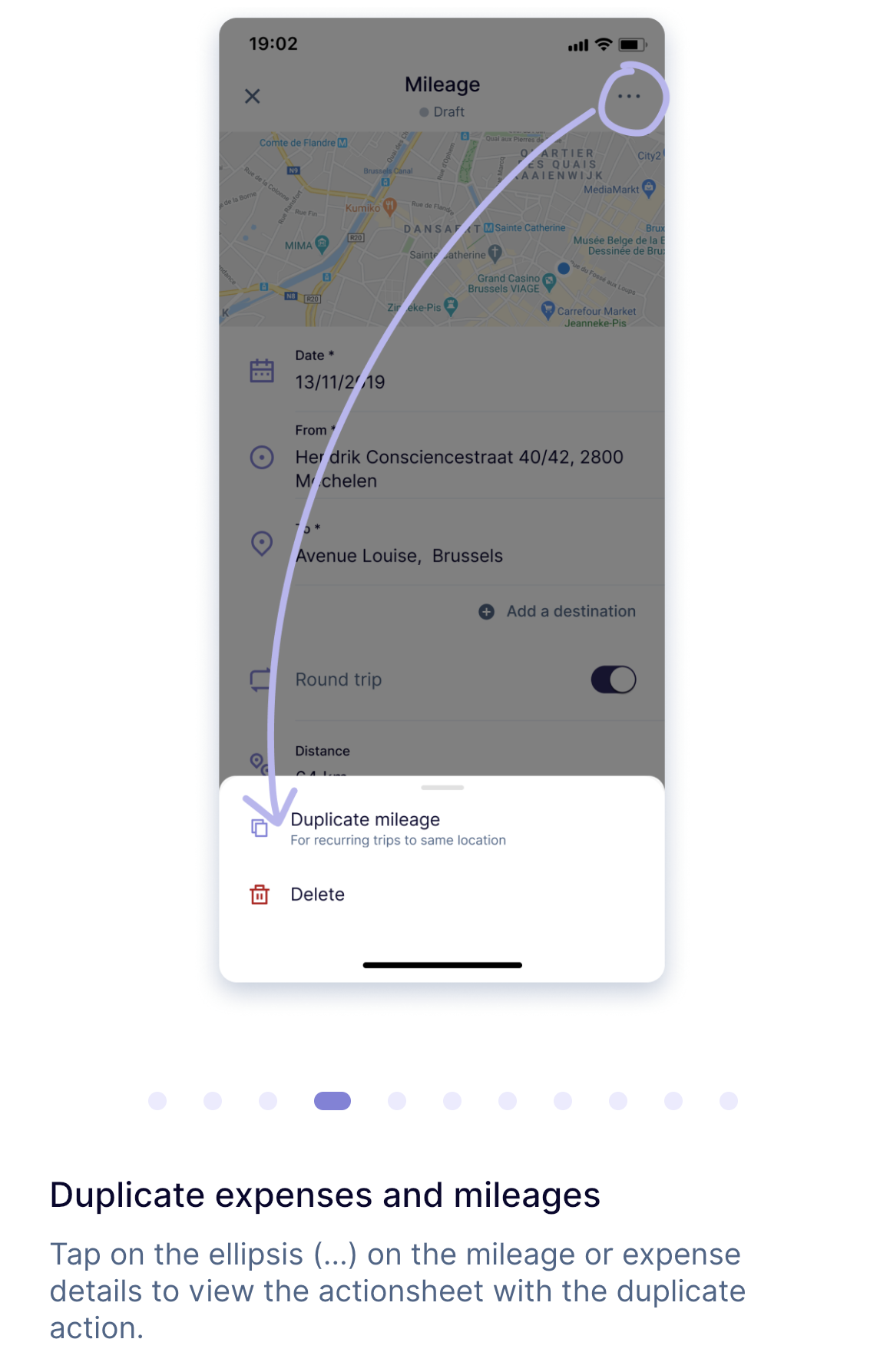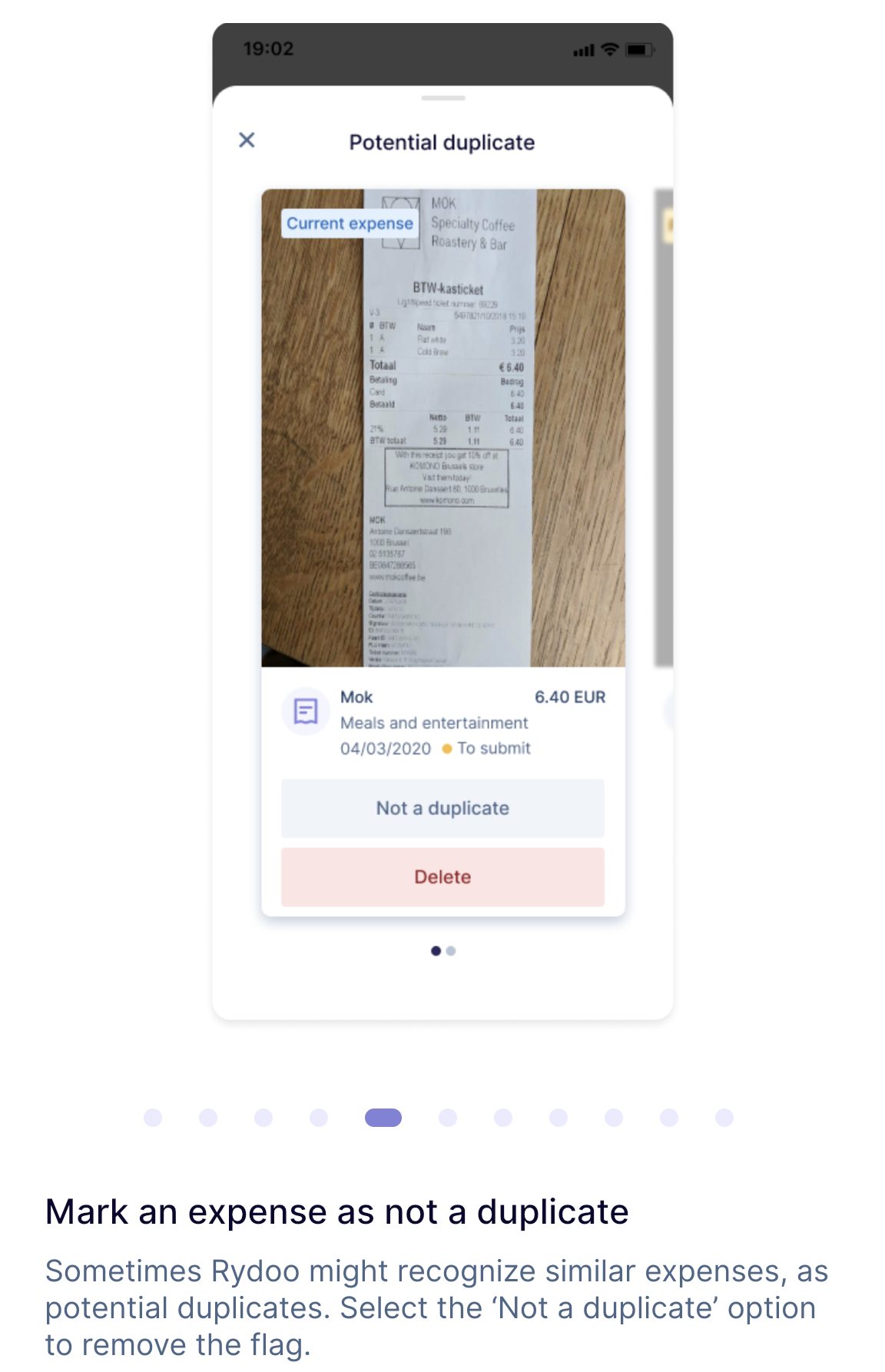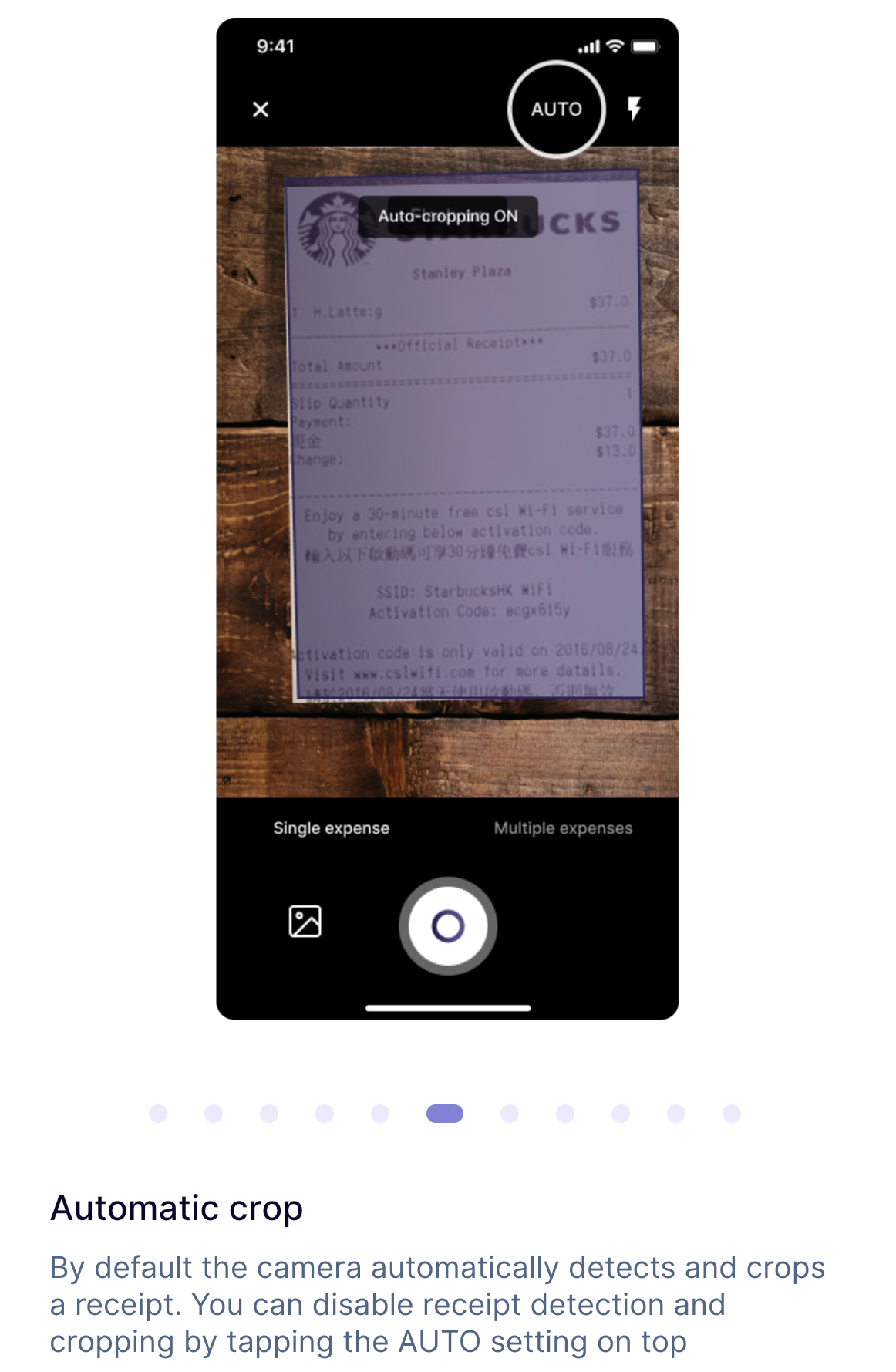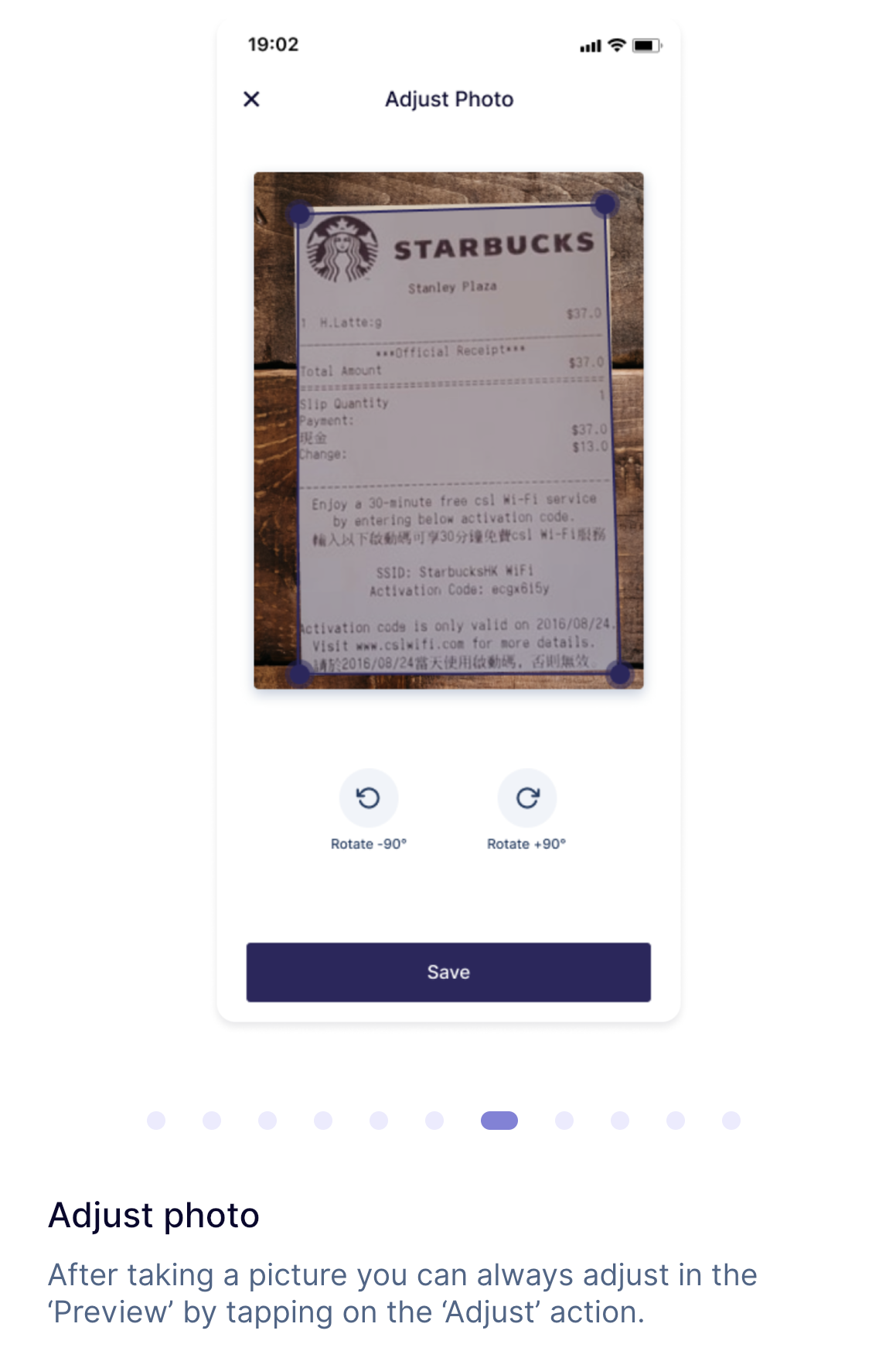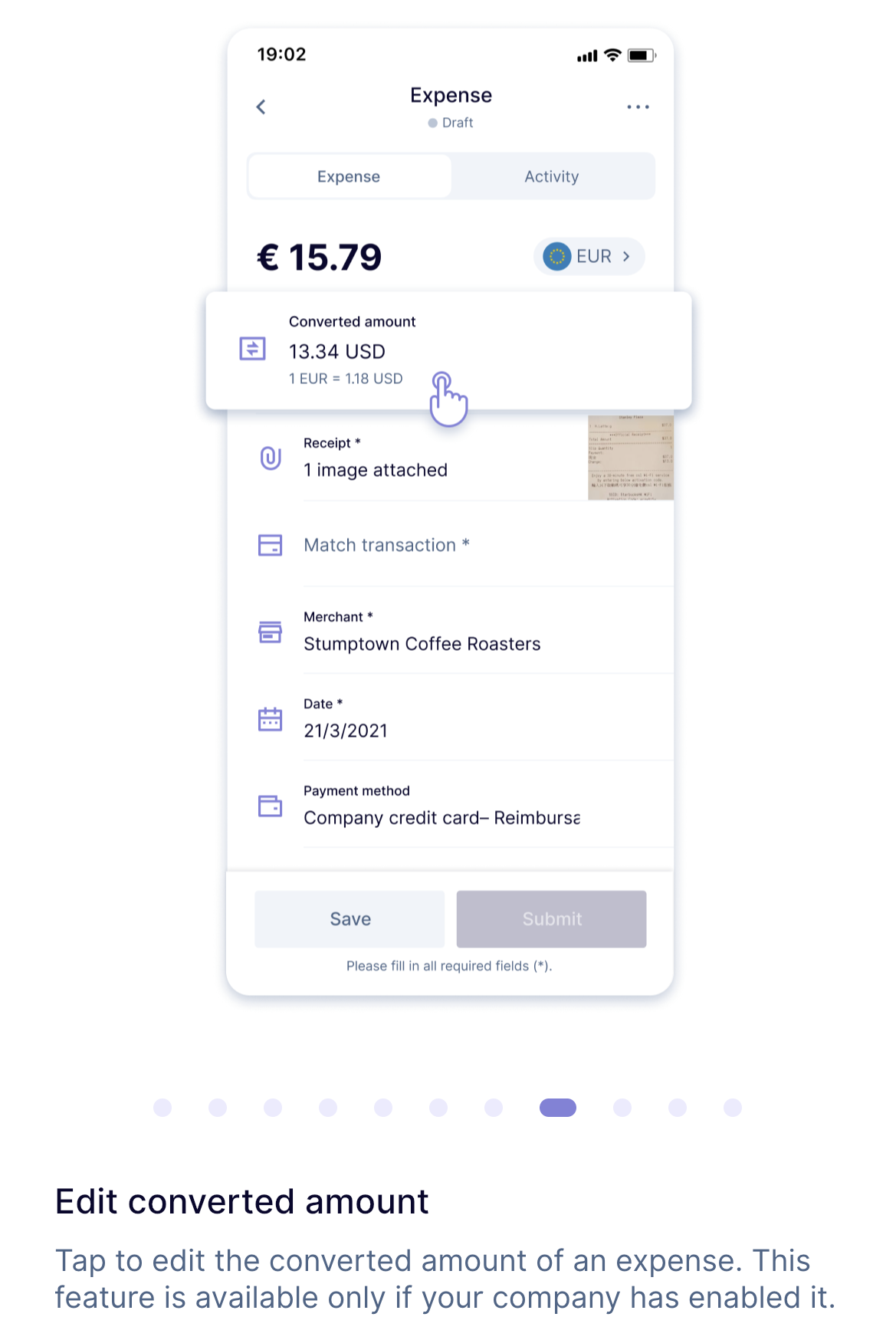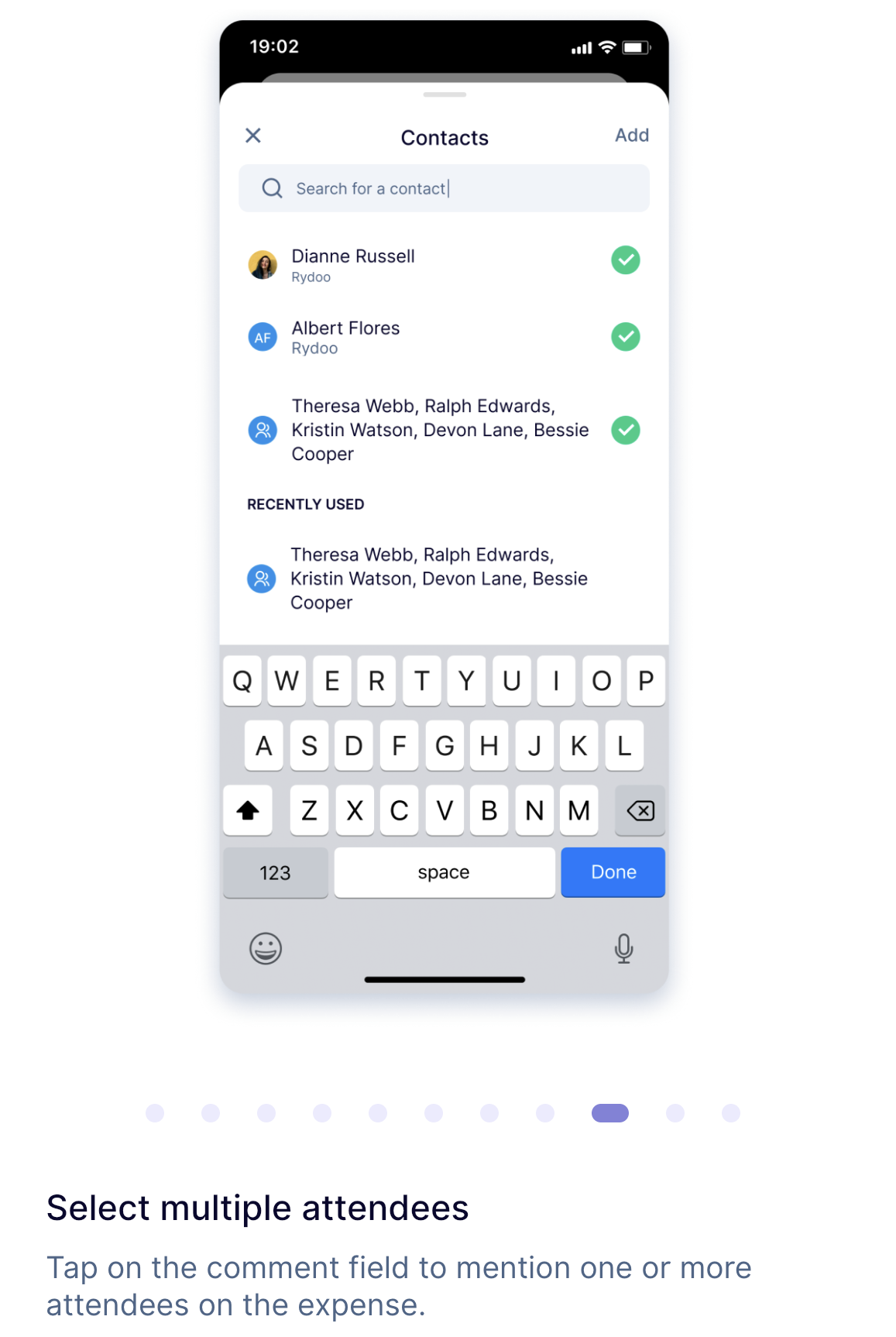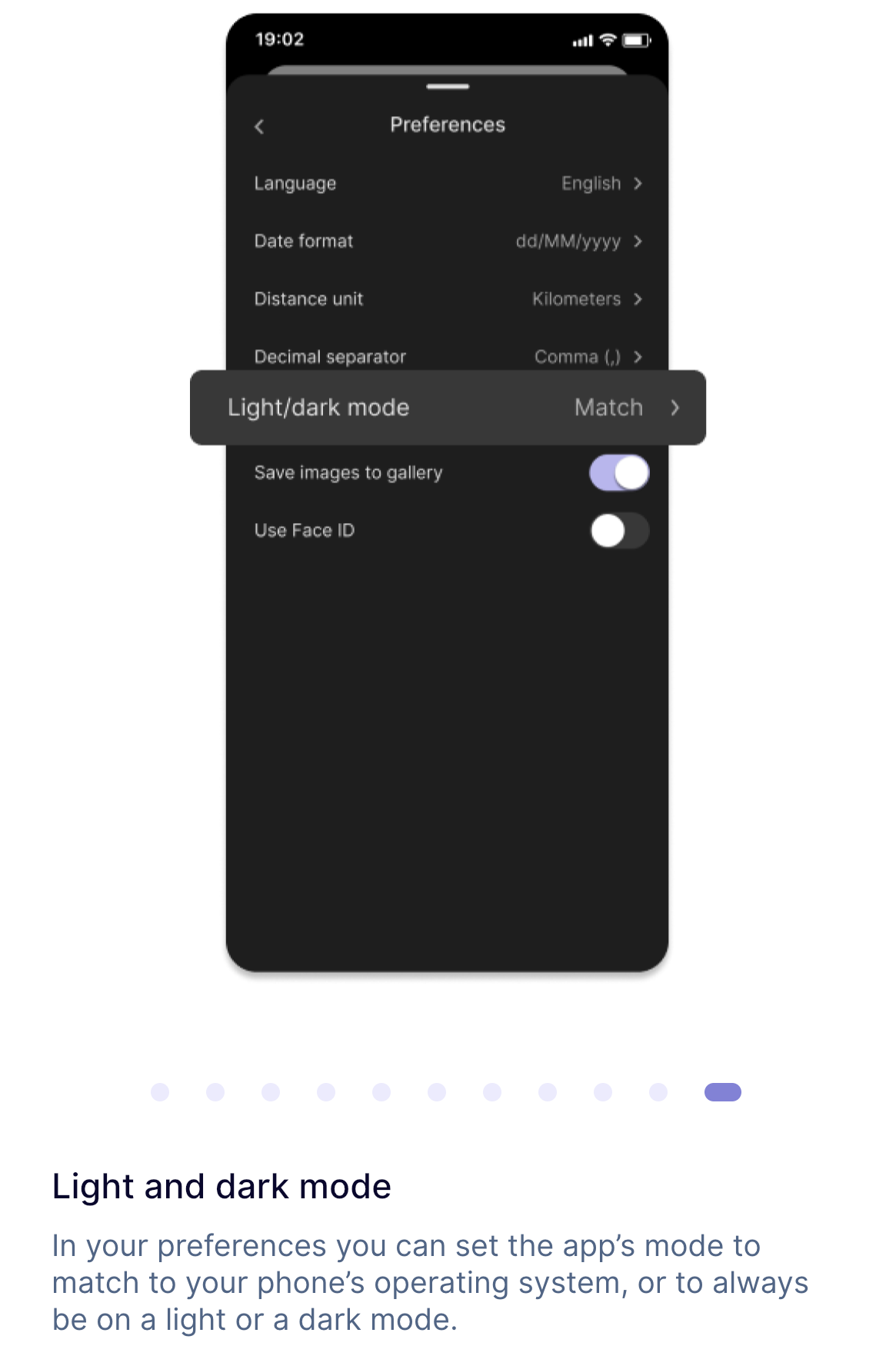 Web application
When you're at your desk on your laptop, you can also choose to log into Rydoo via Web (app.rydoo.com). Also, Finance users and Administrators use our Web application to manage the company's expenses and settings.
Specific actions you will use our Web application for: