💡 Find out about our latest product changes as we continue improving Rydoo to help your team simplify expense tasks and flows.

---
17 October, 2023 // User
Multiple attachments on Mobile 🖇️
It is now also possible to add multiple attachments to an expense in our Mobile app.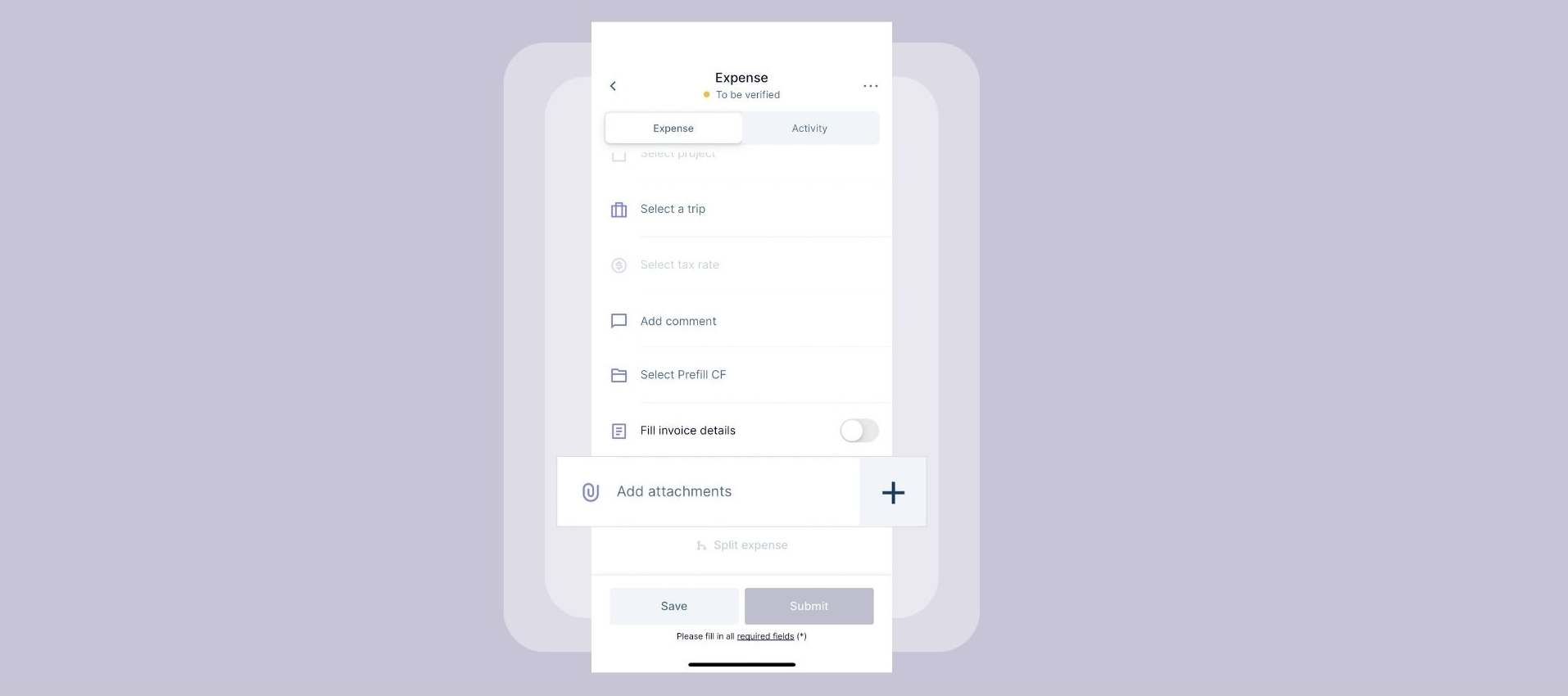 ---
6 October, 2023 // User, Approver, Finance
Rydoo cards expenses tab 🏷️
Users will now be able to see all expenses made with the Rydoo card in the card details. Learn more.

---
29 September, 2023 // Admin
Travelperk integration: sync only trips or expenses 🛫
As from now, you will be able to choose whether you want to sync both expenses and trips, only expenses or only trips between Rydoo and Travelperk. Learn more.

---
18 September, 2023 // Admin
Rydoo cards module in Users page filters, export and import 🔎
In the Users page, you can now filter on users that have the Cards module enabled. Additionally, this is indicated in the user exports (and imports). Learn more.

---
14 September, 2023 // Finance
Rydoo Cards account statements 🗒️
The new account statements allow to track spendings with Rydoo Cards in one overview. Since end of September it is also possible to export the account statements. Learn more.
---
31 July, 2023 // Users
Rydoo Cards push notifications 🔔
We implemented multiple push notifications related to Rydoo Cards. Users will receive a notification on their Mobile phone, when a Rydoo Card is approved/rejected/updated and when an expense is created from the Rydoo Card transaction.
To learn more about how to use Rydoo cards, watch our demo video.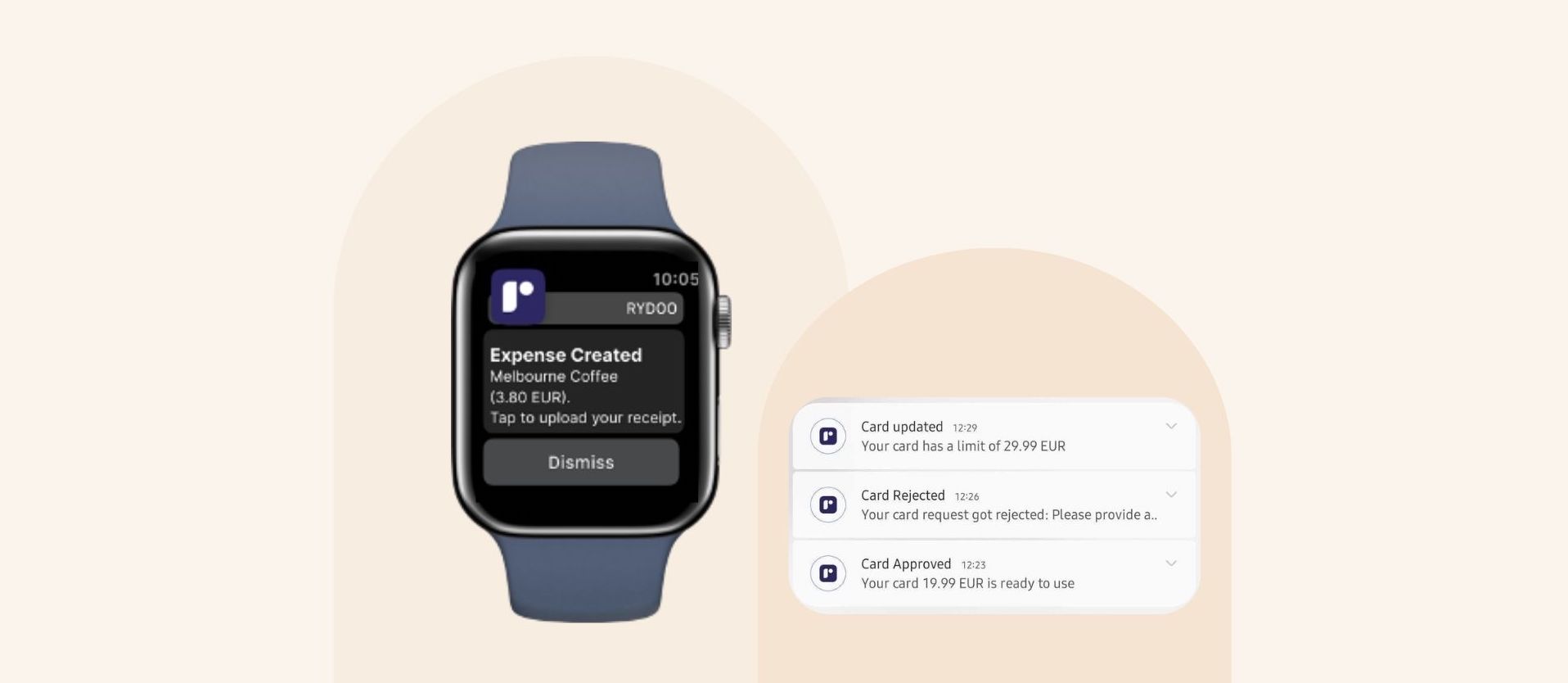 ---
14 July, 2023 // Admin
Workday integration 🔗
The Rydoo - WorkdayHR integration enables our clients to automatically import employee data and approval chains directly from Workday to ensure employee data is always consistent and up-to-date. The integration allows:
Importing Employee data from WorkdayHR
Creating and updating users in Rydoo
Assigning the supervisors as approvers in Rydoo
Assigning each user to specific groups based on their cost centres

---
6 July, 2023 // Admin
API - Payment methods & Transactions 💡
You can now use Rydoo's API to manage your company's payment methods and add transactions. This will be handy for those who want to automate adding new payment methods, updating existing ones, and adding recent transactions from a source of your choice

---
22 June, 2023 // Admin
IDW PS880 Certification for Germany 🇩🇪
We are thrilled to announce that Rydoo has obtained the IDW PS 880, which certifies that Rydoo is compliant with all GoBD paperless requirements.
Check our
Compliance Centre
to learn about the paperless possibilities in Germany or another country, or read our latest
CFO Corner article
to discover why to transition to paperless finance.

---
1 June, 2023 // Finance
Multiple wallets available in Rydoo cards 💳
A few months after launching Rydoo Cards, we're adding a highly requested feature to the platform: multiple wallets. Now you can enable Rydoo cards for multiple legal entities while having all funds and cards clearly separated. No need to manage several corporate card programs in different countries. From the same user interface, you can now easily issue physical and virtual cards to your employees in multiple countries.

---
25 May, 2023 // Users
Two new languages: Ukrainian and Russian 🇺🇦
Rydoo is now also available in Ukrainian and Russian. You can change your interface language in your personal settings.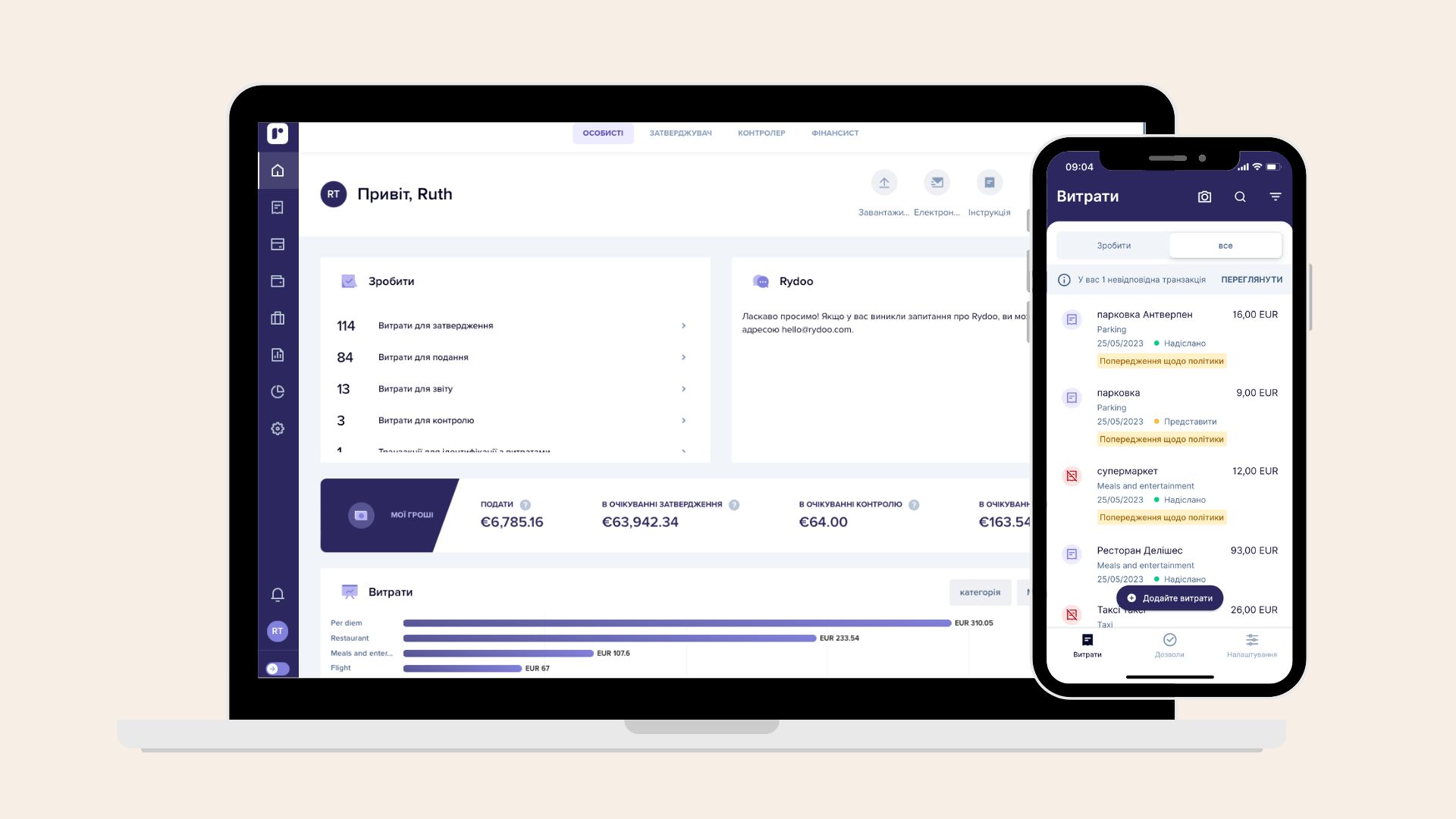 ---
Quick access to '@' when mentioning a colleague