An Admin in Rydoo can assign approvers/controllers to Users, Groups, Projects, Branches or Custom fields. In the article 'Approval flow: overview' the different options are explained.
Approval flow on project level
You can choose to assign approvers/controllers to projects. 
Example: Emily is a consultant working on project A. Her expenses need to be approved by the project manager of project A and controlled by her department manager.
Assign approvers/controllers to projects
1. Go to Admin settings, navigate to the Approval flow page and set the Approval/Controlling flow to Projects.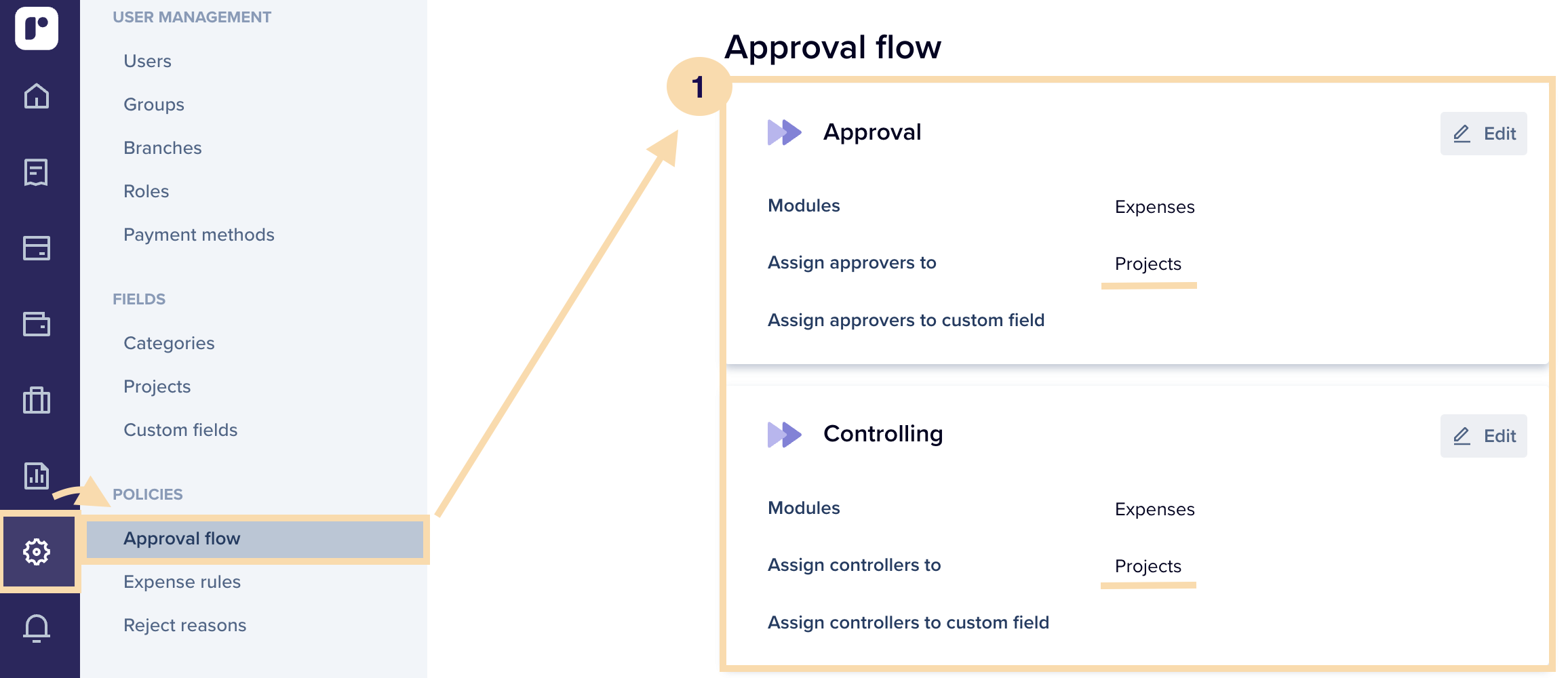 2. Go to Admin settings and to the Users page. 
3. Select the approver/controller you want to assign to projects.
4. Navigate to the Account tab in the user's profile.
5. Under Approver / Controller of, click on the +Add button

6. Choose whether you want this is an (conflict) approver or controller. 
7. Select the projects you want this (conflict) approver/controller to be assigned to and save.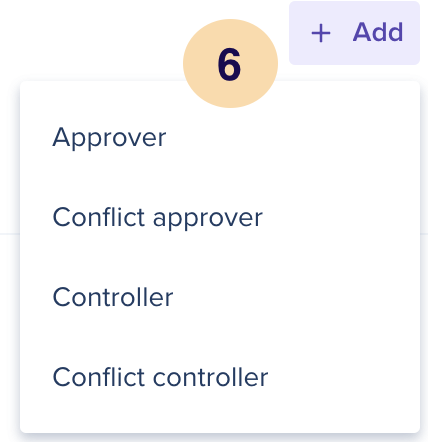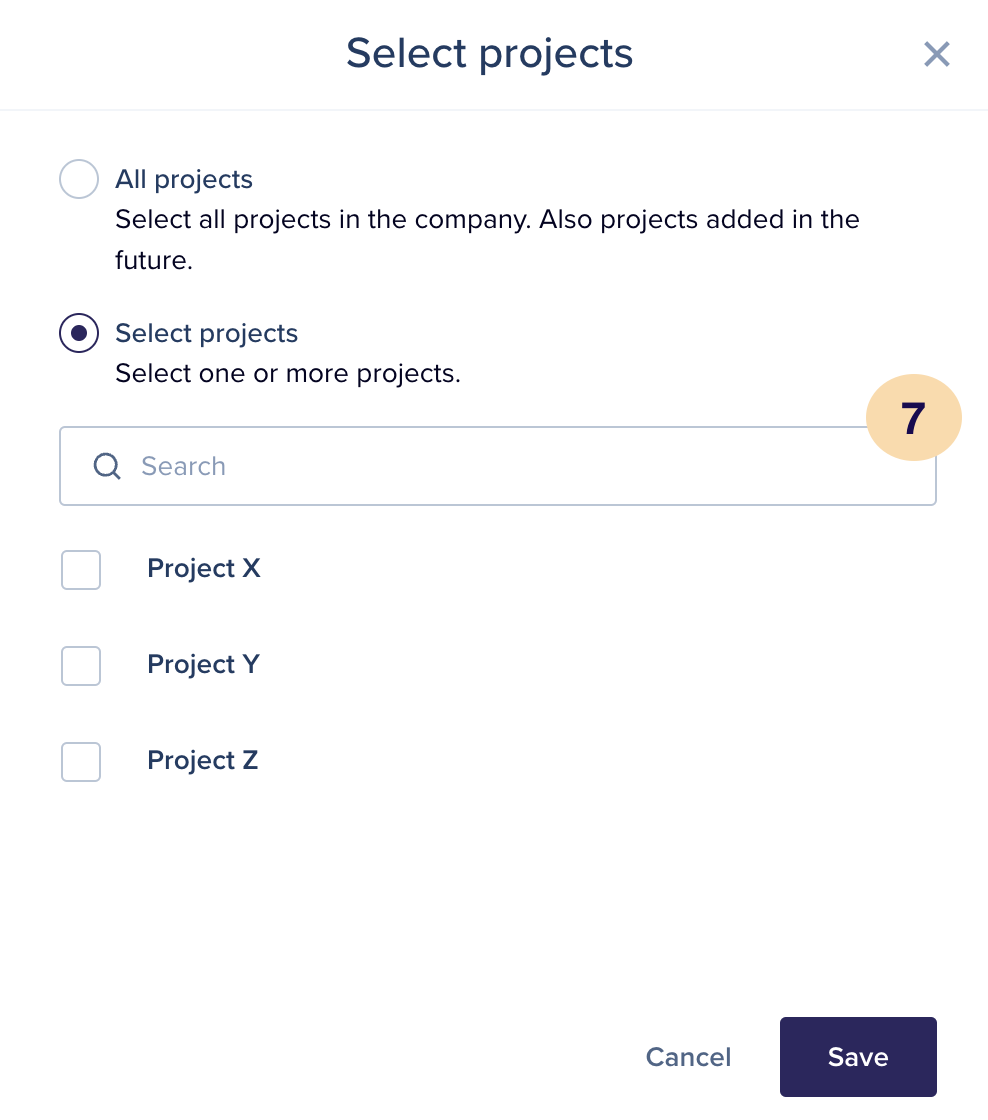 NOTE: You can also easily assign approvers/controllers in bulk. Learn how to do this here.